In 2020, we saw how the future of remote working is booming, as office-based work has now shifted into remote working. It has given business owners, ease of mind, and convenience as their employees can still fulfill their roles and responsibility even when confined to their home office.
Having a business to run and a team of remote workers to manage may look tricky to deal with, but having the proper procedures and established guidelines, you will see how remote workers can effectively help in growing your business.
Here are some ways on how you can grow your business with the help of remote workers.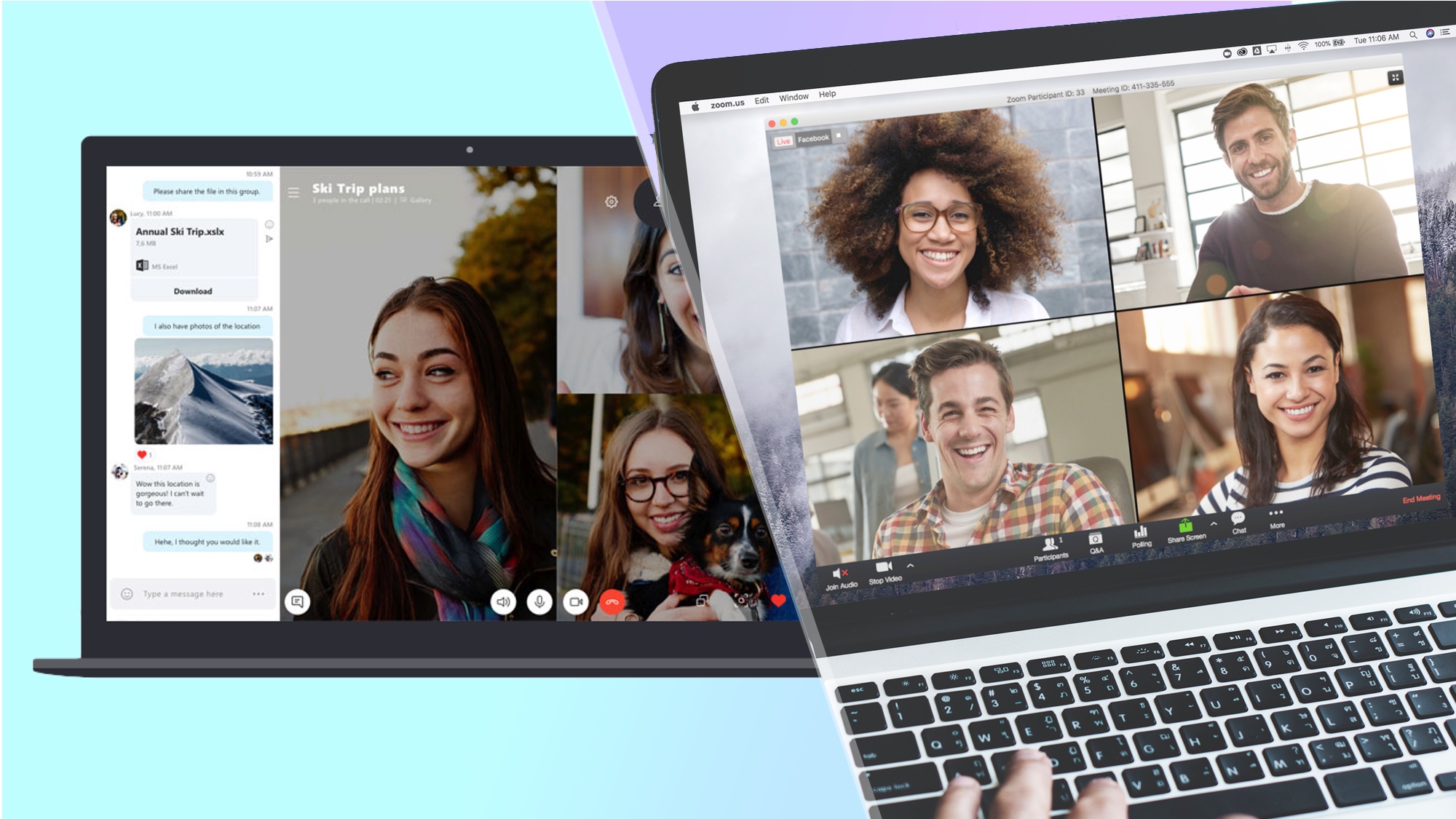 Interview with a webchat client like Skype or Zoom:
In order to have a great team of remote workers, you must spend the time to get to know them well through an interview. Schedule them for an interview, make them feel comfortable, begin with taking a look at their experience, and make an assessment of the skills that they have gained from it. It will give you a clear picture of how they can be of help to the company. It will also be nice to throw in some open-ended questions during your conversation to have a feel of their initiative.
2. Make Sure They Have The Tools Necessary To Work Remotely:
A remote worker can be a real asset to your company and help your business reach its goal when workers are equipped with the right tools. During your interview ask if they own a desktop pc or a laptop, the speed and stability of their connection and if they have a conducive working environment at their home office. This is a piece of good information to ask especially from the start to determine if your prospective employee can deliver results.
3. Pick Your Communication Tool:
When all have been decided and you have a remote worker onboard, it is best to establish a communication tool for your team. This will create harmony in making sure that your team is well-informed for a new project or adjustments. Choose a communication tool that you deem fit your team best. You can choose from Skype, Slack, Google hangouts and other communication tools to foster a well-communicated team.
When a communication medium has been established, make sure to have a talk with your team weekly to hear if they have concerns or suggestions so you can address it right away. By doing this you will also let them feel connected and their concerns validated.
4. Pick a Project Management Tool: Keep track of your team's duties and accomplishments with the use of project management tools
This will give you an idea of how a day has been productive, inform you of incoming deadlines, and some projects which require attention. Some of the known management tools are Asana, Basecamp and Trello.
5. Acknowledge Their Work:
Encourage your team by highlighting their achievements and how they helped the company. You can do this through a simple note which you can message to them, or have a one-on-one talk. Acknowledging your worker's small win will make them value their work more and in return you let them feel how you and your company value them.