Are you ready for a virtual assistant company that words as hard as you do?
Busy With Repetitive Tasks?
The right virtual assistant company can take those tedious, repetitive tasks off your plate so you can focus on the more important things, like growing your business.
Whether you want time to grow your business or just more time to do the things you love, the right virtual assistant company can help. Our trained and educated staff is ready to jump in and start freeing up your time, today.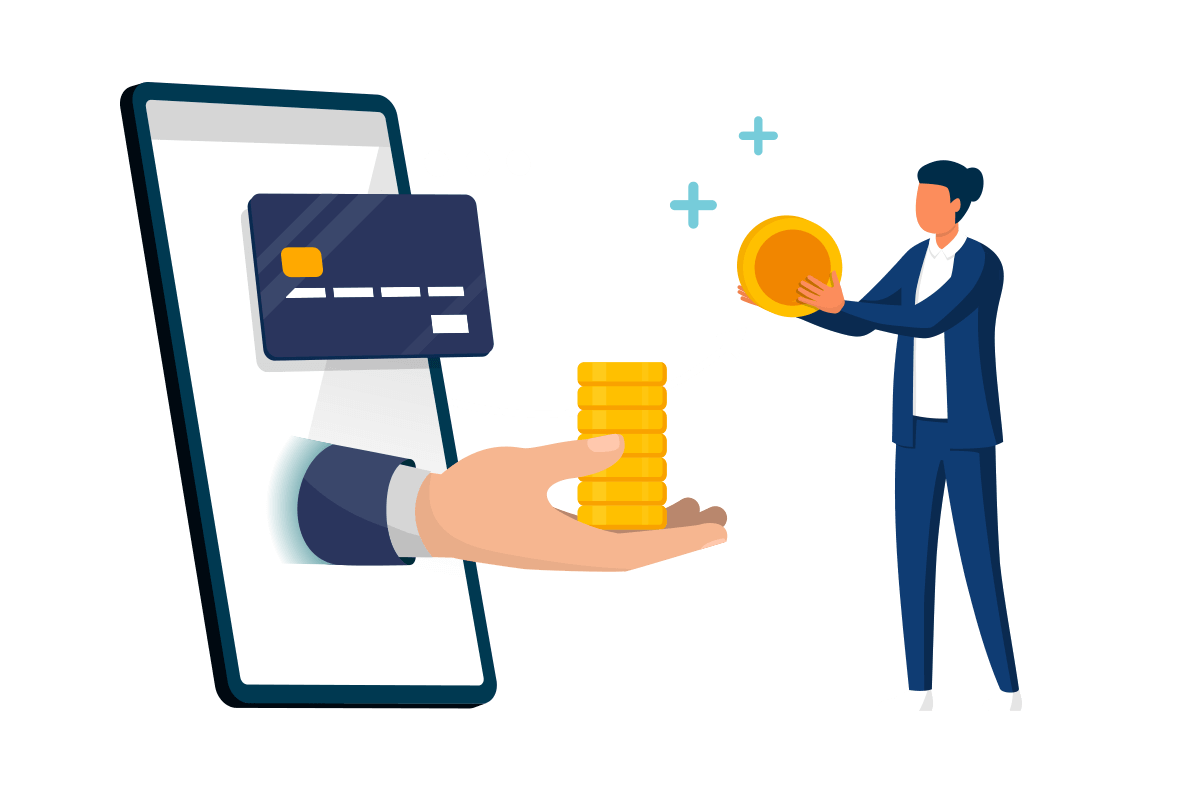 Need To Hire Someone?
Do you need help but don't want to hire a full-time employee that you'll need to babysit, provide an office for, and keep busy? The right virtual assistant company is there when you need them, and off the clock when you don't.
Can Your Tasks Be Done Virtually?
Many of the tasks you do daily are things that someone else can do virtually for you. If you are doing the same things day to day on a computer, chances are you can delegate those tasks to the right virtual assistant company. It may be as simple as creating a screencast video of what you're doing and giving it to your VA.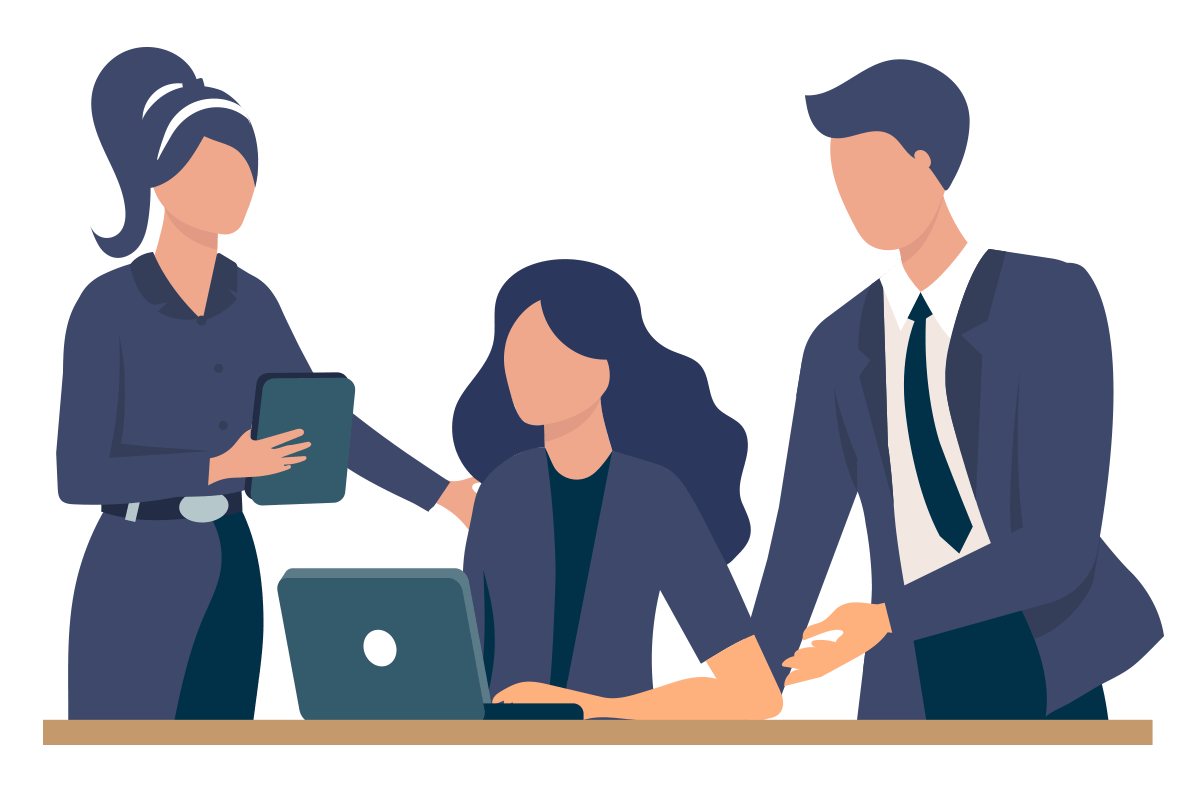 Ready To Focus On Growing Your Business?
Many businesses fail to grow because too much time is spent running the business, and not enough time is spent growing it. Are you working your business or it? Focus your time on sales, marketing, systems, efficiency, and the like, and let your virtual assistant handle the day-to-day repetitive tasks. Stop wasting time and energy on mundane, repetitive tasks and focus on growing your business. With a bit of effort, you can set up your daily tasks to be performed by someone virtually who has the skills to step in and help. If you are unsure what to do or how to set up tasks to be delegated, we can help with that too! Sign up now, and let's get you started.
NO HIDDEN FEES
Pay only for the hours. No membership fees. No other stupid fees.
CANCEL ANYTIME
You're never locked in, cancel anytime or just don't purchase another bucket, it's that easy.
100% MONEY BACK GUARANTEE
If you're not happy for any reason, we'll refund your UNUSED hours.