Try Before You Buy
We are so confident in our BUCKET SYSTEM we are letting people try it for FREE!
Philippines
Virtual Assistant
10 hours of virtual assistant services
No Credit Card
No Contracts
No Obligation
Schedule Your Welcome Call
Start using your free hours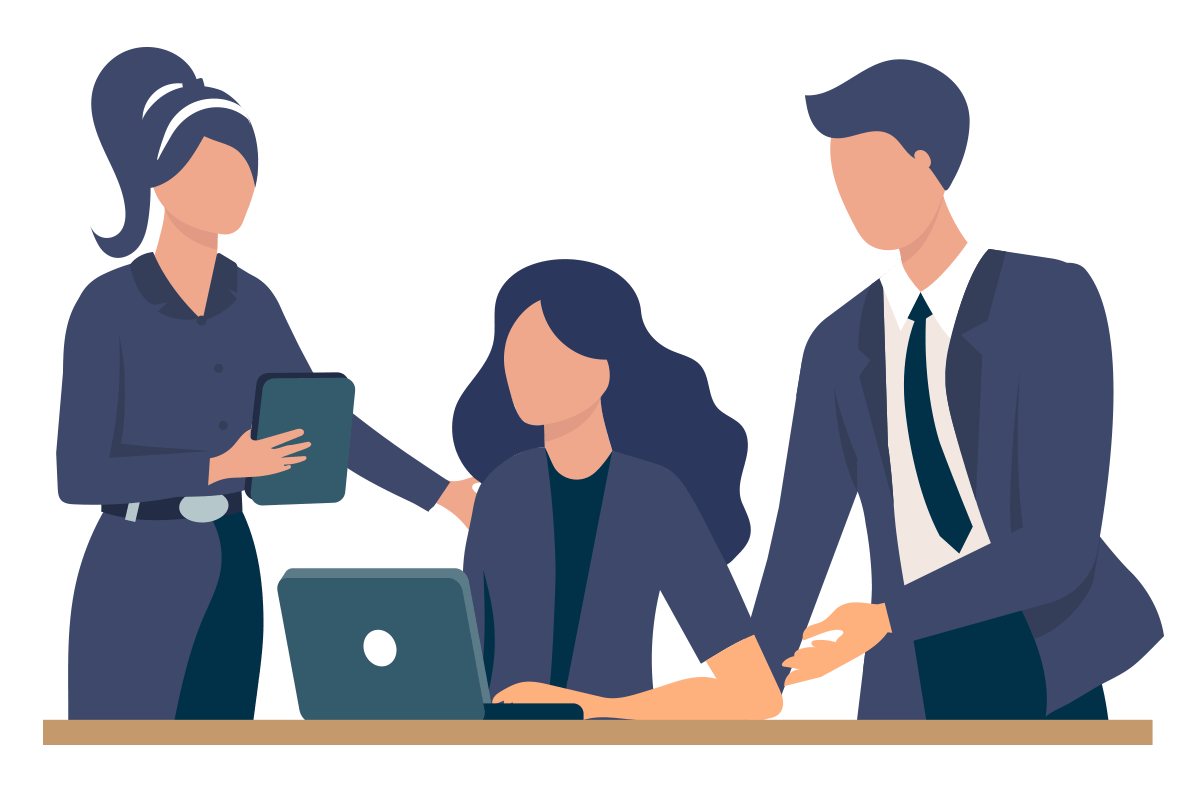 Understanding how efficient the TaskBullet Bucket System works in real-world use cases can be challenging. That is why we are letting people try it for free. We are confident that once you experience the TaskBullet revolution. You will not only be a lifelong customer. You will love telling everyone you know about TaskBulelt, ensuring you get the credit and you heard of them first.
Don't keep a brighter future for your company on hold.
Sign up today and learn how the TaskBullet Bucket System has forever changed the remote employee game.