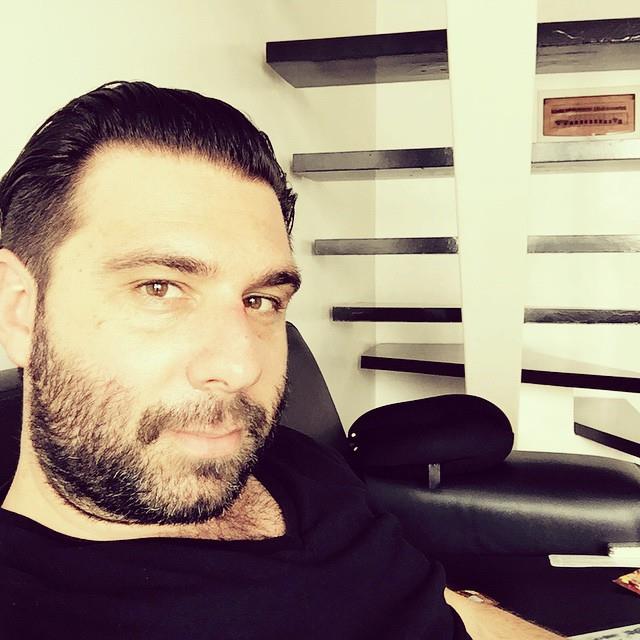 My name is Danny Nappi and I am the CEO at TaskBullet.com, a virtual assistant company, and over the last year it started to do really well and consequently took more and more of my time to manage. I was on-boarding new customers, managing the virtual assistants and project managers, answering emails, the online chat and the phones. I was sitting at my desk for 8-12 hours and by the end of the day I was exhausted. I can't complain, I love what I do, but I was getting overwhelmed with the mundane day to day tasks of running a business. I needed to figure out how to delegate and focus on the big picture, but didn't have the time or energy. While banging my head on my desk one day, it hit me;  I run a virtual assistant company and I'm not even using it. How could I be so dumb!
We service clients all across the globe and they love us, they tell us we have the best system of any virtual assistant company, and yet we aren't delegating to our own VA's. I set out to put our VA's to work for us. I set up systems to run as efficiently as possible, created SOP's (standard operating procedures) and made video tutorials of what I was doing everyday. Here are the things I needed to delegate: add clients to Intercom, harvest, basecamp, mailchimp, send out welcome emails, assign them their project manager, man the online chat, answer emails, answer the phone, send out renewal emails, add new hires to basecamp, set up their new company emails, and create google doc's with all new hire information. All the while I was trying to stay on top of other big picture responsibilities: creating a new website, improving the customer experience, resolving customer concerns, training the VA's and managers, putting in standard operating procedures and improving our own systems. Needless to I was struggling to find the time to do it all.
I spent about 2 weeks making screencast videos of everything I was doing and started the delegation process. I spent the next 2 weeks training and checking that everything was being done correctly. Now I sit by the pool, well not really, but I could. I went from 8 to 12 hours a day to having the time to focus on more important things, like growing the business.
About this time my brother was wanting to sell MerchHero a CD and DVD duplication company that he's had for the past 12 years, because he didn't want to manage it any more. With the success of our TaskBullet delegation fresh on my mind I said, "let's set up MerchHero the same way we set up taskbullet" so we spent the next 2 weeks making training videos, SOP's and prepared to successfully delegate everything. Our MerchHero VA now takes the orders from the email and: puts them into QuickBooks, creates the estimate, sets up the art for in PhotoShop, sends the proofs to the customer, sends the P.O. to the warehouse, answers all the emails, answers the phone, sends invoices and more. I again have nothing to do and it feels great. We are now starting our next company called SwingEasy Hammocks that we will eventually delegate to a VA.
Whether you want to sit by the pool or free up your time to focus on the more important things of running a business, you can with a virtual assistant from TaskBullet. We can help you successfully delegate your tasks. Visit our website and get started today. www.taskbullet.com