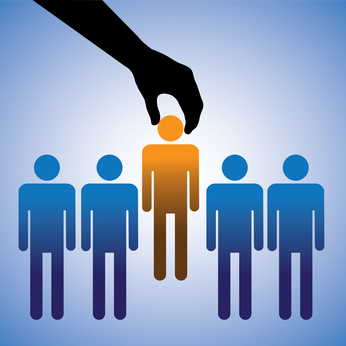 You don't need to pick just one
(If your task can be done from a computer and/or phone, we can probably do it for you.)
Data Entry
Most business owners or specialists find data entry to be a mindless task and feel their talents are better used elsewhere.
Virtual Data Entry
- Updating medical records
- Entering information on sales leads
- Logging billing info for customers
- Creating new user profiles

Show me more!
Admin Support
When it comes to running a successful business, there are a lot of administrative tasks that have to be taken care of.
Virtual Admin Support
- Research
- Data Entry
- Set up your meetings
- Manage your calendar
Show me more!
Real Estate
When it comes to selling real estate there are tasks aplenty that lead to the big sale.
Virtual Real Estate
- Manage your calendar
- Ensuring all listing stay up to date
- Set up meeting
- Screen potential customer/listing
Show me more!
Social Media
Promoting your brand and engaging with customers/prospects on social media sites can be a 24/7 job.
Virtual Social Media
- Create/update your Facebook page
- Schedule Posts
- Add new products/features
- Interact with your followers
Tell me more!
Web developer
Get your site back up to date and keep it that way. Start building your mailing list with email integrations.
Web developer
- Keep your website up to date
- Add a new widget
- Add new pages
- Integrate your CRM
Show me more!
Answering Service
There are few things worse than an automated answering service when you have a question that needs answering.
Answering Service
- Have a real human answer your phone
- 24/7 or just peak hours
- Stop missing opportunities
- Never miss a phone call
Show me more!
Marketing Services
There simply aren't enough hours in the day for one person to execute every aspect of a marketing plan.
Virtual MKTG. Service
-Write a blog
- Conduct keyword research
- Social media
- Create/run an adwords campaign
Show me more!
Sales Assistant
If you ask any sales person if they would prefer talking to a warm lead or a cold lead, they will say "warm" every single time.
Virtual Sales Assistant
- Data Entry to your CRM
- Follow up with sales team
- Call customers to set up / schedule appt.
- Research prospective customers
Show me more!
Internet Research
Internet Research is probably the most underrated service your virtual assistant can help you with.
Internet Research
- Build prospect list
- Learn what the competition is doing
- Key word research
- Find new trends/products
Show me more!